OBDLink (OBD car diagnostics)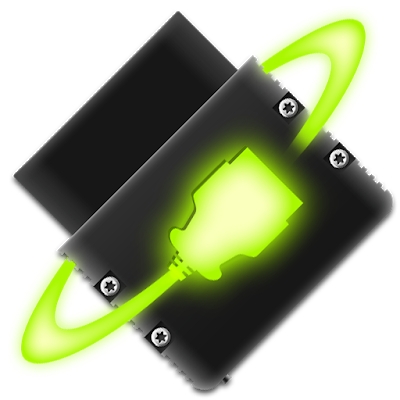 Category
Auto & Vehicles
Installs
1,000,000+
Size
Varies with device
Content
Rated for 3+
Current Version
Varies with device
Requires Android
Varies with device
Updated
Jul 17, 2023
Rating
3.8 / 5.0
The OBDLink app exclusively works with these adapters
OBDLink MX+
OBDLink LX Bluetooth
OBDLink MX Bluetooth
OBDLink Bluetooth
OBDLink MX Wi-Fi
OBDLink WiFi
OBDLink SX USB (with Android 3.1 or newer)

The app will NOT work with any other brand of OBD adapter.

Turn your phone or tablet into a full-fledged diagnostic scan tool: read diagnostic trouble codes, clear the "Check Engine" light, check emissions readiness, estimate fuel economy and much more!

Key features:
Check and clear diagnostic trouble codes.
Read freeze frame data.
Display real-time data (over 90 parameters!).
Customizable dashboards.
Emissions readiness for each US state.
Fuel economy MPG, l/100km or km/l calculation.
Multiple trip meters.
Log data to CSV format (compatible with Excel).
Retrieve vehicle information including VIN number and calibration ID.
Oxygen Sensor Results (Mode $05).
On-board Monitoring Tests (Mode $06).
In-performance Tracking Counters (Mode $09).
GPS tracking plot vehicle parameters on a map in real-time.
Full diagnostic report that can be e-mailed.
English and Metric units.
Free unlimited updates.
Ad-free.

What's New
Added a Hyundai/Kia enhanced diagnostic trouble code package. The Hyundai/Kia enhanced add-on is exclusively available for free with OBDLink MX+.
Fixed an issue that caused the dashboards to appear out of order.