Obd Harry Scan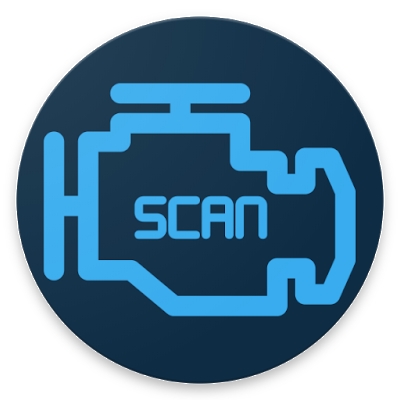 Category
Auto & Vehicles
Installs
500,000+
Size
6.3 MB
Content
Rated for 3+
Current Version
0.83
Requires Android
4.1 and up
Updated
May 30, 2023
Rating
4.7 / 5.0
Obd Harry Scan is a universal vehicle scanner which works according to OBD2 standard.

Quick start guide for WLAN ELM327 adapters:
Download it -> turn On Wi-Fi -> choose "Connection Type Wi-Fi" in the app settings -> start scanning your car. That's it!

To use with Bluetooth ELM327 adapters:
Turn On bluetooth -> discover your ELM adapter in the device settings -> choose in the app settings your ELM327 adapter -> start scanning vehicle.

You can make scanning and diagnostics using the application Obd Harry Scan and Bluetooth/Wi-Fi ELM327.

To have a look at the Obd Harry Scan application without scanning the car, you can use the demo-mode (in this case you don't need ELM327 adapter).

The Obd Harry Scan application supports reading several ECUs due to a car can contain not only one electronic control unit.

You can buy the full version inside the app. It includes next axtra functionality:
it is all OBD2 trouble codes with descriptions;
search for trouble code descriptions and possible solutions in the internet by clicking on the code;
it is available more than 70 parameters, which is supported by OBD-II standard of your vehicle + the ability to view up to 10 live data parameters;
possibility to select up to 5 chart parameters and record charts without time restrictions;
freeze frame data is available without restrictions;
when you are buying full version you support future development of the app. Thank you.

Before buying make sure that the free version works good with your ELM327 adapter and your vehicle.

What's New
Bug fix.
Increased DTC base.
Contact Developer.