Tapas – Comics and Novels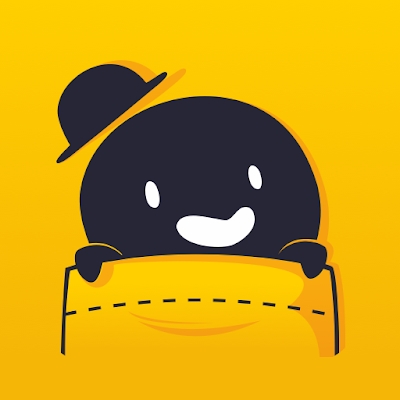 Category
Comics
Installs
1,000,000+
Size
12 MB
Content
Rated for 12+
Current Version
5.0.9
Requires Android
5.0 and up
Updated
Jul 18, 2023
Rating
4.0 / 5.0
Welcome to Tapas! Your new favorite app to explore tens of thousands of webcomics and novels. Enjoy a quick laugh or lose yourself in worlds beyond your wildest imagination by diverse creators from all around the world.


Read the Internet's most addictive stories from popular and up-and-coming creators
Explore our wide array of stories - a majority of which are completely free to read
Earn Ink to unlock episodes and directly support your favorite creators
Join our community and connect with readers and creators just like you
Whether it's romance, fantasy, comedy, and more, dive into our expansive library of stories - we guarantee there's a story here just for you!

Wondering where to start? Check out Tapas' #1 series, THEY SAY I WAS BORN A KING'S DAUGHTER, a tale of murder, reincarnation, and royalty, chock full of humor. Available exclusively on Tapas in both webcomic and novel formats.

Download Tapas and get started today – it's FREE!

GET IN TOUCH
Mail us: feedback@tapas.io
Like us on Facebook: https://www.facebook.com/tapas.io
Tweet us on Twitter: https://twitter.com/tapas_app
Follow us on Instagram: http://instagram.com/tapas_app

MORE INFO
Creators work hard to make awesome stories for you to enjoy, and Tapas lets you support their passion.

Please note that Tapas is only available in English at this time.

What's New