Translator Women's Voice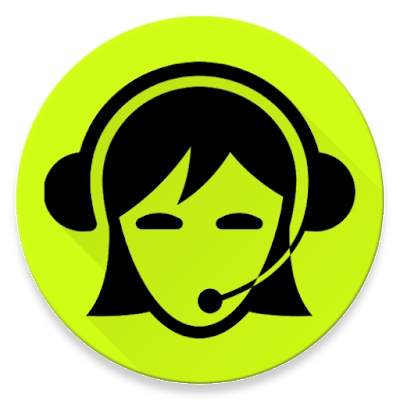 Category
Comics
Installs
5,000,000+
Size
3.9 MB
Content
Rated for 3+
Current Version
4.0.2
Requires Android
4.4 and up
Updated
Jul 31, 2023
Rating
3.5 / 5.0
Application that makes reading using the voice of the translator woman, generating an audio voice that can be shared with your friends.

For example you can send the audio with the voice of the translator's woman to your friends on WhatsApp.


Best and funny text to voice tts app.
Very fast.
You can share audio with your friends.
Unlimited text/voice.
Male and Female voices.
Text to Speech for books, texts, article, news.
Share audio with all your family and friends.

What's New