Manga Universe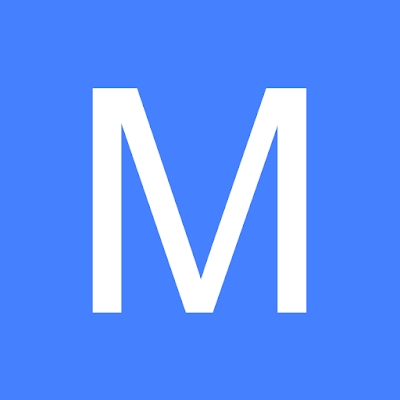 Category
Comics
Installs
100,000+
Size
7.3 MB
Content
Rated for 16+
Current Version
1.04319
Requires Android
5.0 and up
Updated

Rating
/ 5.0
Manga Universe - The Ultimate Manga reader for Android phone and tablet users. Read and download thousands of manga for FREE WITHOUT ANY LIMIT!

Why you should choose Manga Universe?

Biggest manga library
It collects 10+ manga sources into one application, include mangahere, mangafox, mangareader, batoto, mangaeden, mangafox, ninemanga etc.

Easy discovery
Filter manga by manga title, author name as you want.
Remember your search history automatically.

Fast download
Read downloads anywhere anytime.
NO DOWNLOAD LIMITS!

Powerful viewer
Save your reading progress of each chapter automatically.
Support 2 reading mode: Page by page and Waterfall.
Support 2 reading direction: Left to Right, Right to Left.
Bookmark your favorite manga.
Read all chapters smoothly without going back.

If you love mecha, seinen, shojo, shonen, or slice of life manga like Howl's Moving Castle, Clannad, Fruits Basket, Kiba, Hellsing, Vampire Knight, Inuyasha, Tenjho Tenge, Elfen Lied, Free! Iwatobi Swim Club, Ghost in the Shell: Stand Alone Complex, Gundam, Black Butler, Avatar: The Last Airbender, Kuroko's Basketball, Sword Art Online, Toradora, Durarara, Highschool of the Dead, Fairy Tail, Kaichou Wa Maid Sama, Angel Beats, Spirited Away, The Melancholy of Haruhi Suzumiya, Trigun, OHSHC, Special A, Bokura Ga Ita, Meiko, Rin and Len, Kaito, Hatsune Miku or any other great manga, then this is the place to be!

DISCLAIMER
Due to copyrights, the licensed manga are not available for users. And if you think the content of some manga are objectionable, please report it to us.

What's New
bug fix.
performance improvements.
from now you can remove ads with a subscription.