Document Viewer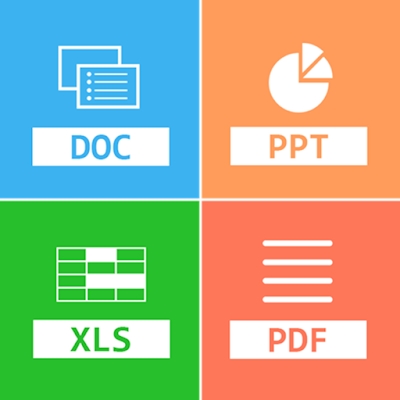 Category
Business
Installs
1,000,000+
Size
20 MB
Content
Rated for 3+
Current Version
8.0
Requires Android
4.2 and up
Updated

Rating
/ 5.0
Looking for document viewer for your files, it is now easy to view files using our versatile document viewer. The app is light on storage space and It's a very friendly app easy to used.

Document Viewer is an office application that allows you to read and view documents easily on mobile devices. We are supported to read all file documents types like Word, Excel, PowerPoint, Text, PDF and compress files.

All document viewers have the following features:
Easy word viewer with a document viewer. (doc / docx).
Excel reader. (xls / xlsx).
PowerPoint viewer. (ppt / pptx).
Text file reader. (txt).
Portable Document Format viewer. (pdf reader).
Other documents and files. (zip / rar).

Other features
Completely offline document viewing. No need for internet read to document.
It takes only needs a couple of MBs.
Fast open document.
Easy to search for documents from an internal and external location.
Directly read file for anywhere via open app feature.
Easy to document attached to your email.
Provide a folder view structure easy to find the document.
It provides the option to see the file with the full path so identifies where the file exists.
Quickly open the doc, ppt, xls, pdf, txt file formats.
Word, PPT, PDF Support quick scroll to a particular page.

What's New
Added file manager feature, so you can easily search and open file from file explorer.
Excel and PPT viewer improvement.
Bug fixed.
Improve performance.