Document Manager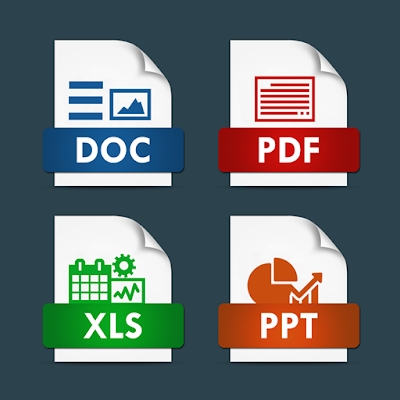 Category
Business
Installs
5,000,000+
Size
20 MB
Content
Rated for 3+
Current Version
7.0
Requires Android
4.2 and up
Updated
Jul 17, 2023
Rating
4.4 / 5.0
Document Manager and Viewer is a free Office solution that offers easy viewing of Office documents such as Word, Excel, PowerPoint, Text and pdf at one place. This is a very simple and user-friendly app. Get a list of all documents available in your smartphone at single location.

Document Manager and Viewer is indexing and shortlist files. The files like as xls, pdf, doc, txt, zip, rar and txt.

Key Features
Quickly view Document File.
Document Manager and Viewer is a freeware that you can use to Open and View any Word ( doc , docx), Excel( xls, xlsx), Power Point ( ppt, pptx), Text and pdf document. It's a light weight app.
Document files indexing and manage.
Document Manager and Viewer is to provide all files arrange into the last folder structure. It searches all file from internal and external storage. It helps to find to a particular document on a single touch. It also supports file manager structure. Its help file is actually where the location is available the file. A single file with show his full name, extension, size, full path, and last modified date.
Recent Files.
It helps jump to a recent file which you last view document.
Compress Files.
Document Manager and Viewer have also supported the compass file open the file extension like zip and rar format.
Bunch of file pickup.
Normally, when we required attach multiple files that are too difficult because every file has a different location. The app supports easy pickup files from different locations because it contains the proper folder indexing concept.
Light weight & Offline Document Reading.
It is a lightweight app. After installing the app no need for an internet connection for file reading. It works anywhere, anytime.

What's New
Excel and PPT viewer improvement.
Now, You can directly open ZIP and RAR file extension.
Added file manager feature, so you can easily search and open file from file explorer.
Bug fixed.
Improve performance.