Blaze - 4K Virtual Fireplace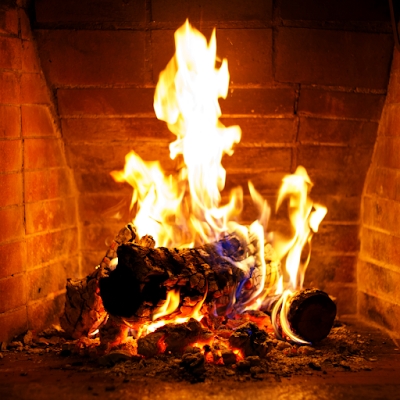 Category
House & Home
Installs
10,000+
Size
26 MB
Content
Rated for 3+
Current Version
1.2.1
Requires Android
5.0 and up
Updated
Feb 7, 2022
Rating
3.0 / 5.0
Dive into the world of relaxation by transforming your TV into a beautiful fireplace!
Perfect for calming before falling asleep or just casually relaxing in the living room!

Blaze provides 6 carefully selected fireplaces with beautiful graphics and professionally remastered audio.

Depending on the TV the fireplaces can be either in HD or Ultra HD format.

Philips Hue lights can also be synchronized with the fireplaces.
To do this, make sure you have set up an entertainment group within your Hue mobile app. The lights from that group will be used by Blaze.

What's New
The app can now be used as a screen saver so that it plays a fireplace after the TV has been inactive for a while.

In order to configure it go to Android Settings -> Screen Saver.
This is the page where you can choose which app should be your screen saver.

We hope you like it!