Blur photo - Blur background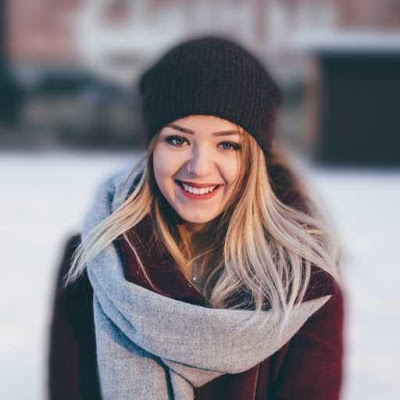 Category
Beauty
Installs
100,000+
Size
11 MB
Content
Rated for 3+
Current Version
4.1.2.0
Requires Android
5.1 and up
Updated
Jul 18, 2023
Rating
4.2 / 5.0
Automatic Blur image background is very easy app to create amazing blur background pictures like DSLR camera.

EXCLUSIVE FEATURES:
Detects people in picture and blur image background automatically.
DSLR Camera effects designed with Bokeh effects.
Accurate human detection with auto focus on human.
Blur image background like DSLR camera. Professional DSLR camera effects with auto focus.
Magic beauty in 1 click. Beautify your face.
High quality blur image with intensity control to give depth blur effects.
Professional portrait blur editor. Amazing Portrait camera pictures.
Improve the depth to pictures using lens correction and auto focus. Real Portrait camera effects.

DSLR CAMERA EFFECTS:
Blur photo, Blur image background allows your pictures to reflect DSLR Camera effects like never before.

PORTRAIT BLUR CAMERA:
Blur photo, Blur image background is a high class portrait photo editor. Portrait photography is very easy using Portrait blur app. Portrait photo editor in 1 touch. Portrait photography or portraiture in photography is a photograph of a person. High class portrait camera in 1 click.

AUTO FOCUS:
Blur photo offers Auto focus where user can erase objects from pictures and can set focus to 1 person. Auto focus always focused on human beings while keeping background blur automatically.

FOCUS ON YOUR OWN SELF:
Blur photo, Blur image background provides high quality blur photo background which will only focus you and emphasize on yourself. Your selfie camera from this app will only point you out and background will be blur automatically.

BLUR PHOTO BACKGROUND WITH INTENSITY CONTROL:
Blur photo background offers intensity control. You can control the depth effect as you need by using Blur photo, Blur image background app.

BLUR BACKGROUND TYPES:
Portrait camera offers high quality Blur types. Default blur background, Box Blur, RB Background, Radial Blur, Cartoon Blur, RGB Background, Line Blur.

FACE BEAUTY:
Magic beauty effects in 1 click. Smooth your pictures with skin beauty by Blur photo, Blur image background app.

BEAUTY FILTERS:
Amazing HD filters to polish the portrait pictures.

BOKEH EFFECTS:
DSLR Camera along with high quality Blur effects and light leaks.

PHOTO EDITING & ADJUSTMENTS:
Blur photo, Blur image background contains high class Photo editing and adjustments options like TINT, TEMPERATURE, HIGHLIGHTS, SHADOWS, BRIGHTNESS, CONTRAST, SATURATION, SHARPNESS, EXPOSURE, VIBRANCE.

Blur photo, Blur image background is the combination of DSLR camera and perfect beauty editing options to polish your random pictures to DSLR effects and professional portrait pictures with multiple photo editing options. Download Blur photo Background & Professional DSLR Camera now. Share with your friends!

What's New