Beauty Camera - Selfie Camera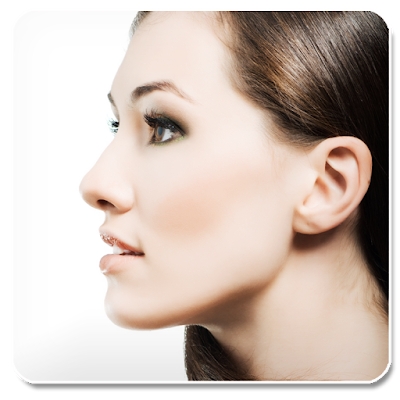 Category
Beauty
Installs
10,000,000+
Size
Varies with device
Content
Rated for 3+
Current Version
Varies with device
Requires Android
Varies with device
Updated
May 4, 2023
Rating
3.7 / 5.0
This is a selfie camera.
This is a selfie & makeover editor.
This is the best selfie & makeover app.

"Beauty Camera" is designed to make your photo look more beautiful. Take a selfie and see the makeover magic effect.

When you take photos in dark room, the face or object will not look as beautiful as usual. Beauty Camera helps to solve the problem.

Beauty Camera will help you smooth the skin in one second after you take a selfie or select a photo, which makes selfie more easy and makeover fun.

You can not only adjust the brightness but also tonal and detail of the photo. With this selfie app you can also smooth the skin, remove spot on the face.
Best app for selfie ever!
Come on and enjoy your facial beauty.
With Beauty Camera, you are gonna love selfie.

Features:
Take new photo or select photo in phone
Compare the effect with previous photo
Adjust brightness, tonal, smoothing and detail
Save new image
Share images with your friends via facebook, twitter, email etc

Beauty Camera uses Facebook as ads provider. Facebook wants to show ads that are relevant to you. For more information, please check https://m.facebook.com/ads/ad_choices.

Beauty Camera is very safe software, please contact us if you have any security question.

What's New
Bug fix and performance improvements.