BeautyCam Selfie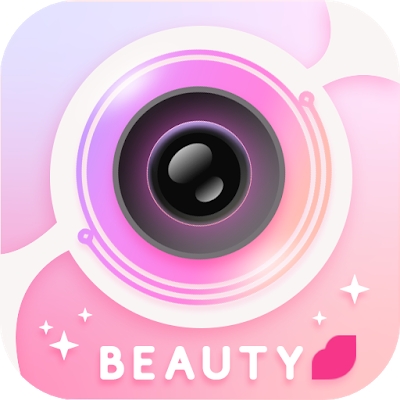 Category
Beauty
Installs
100,000+
Size
20 MB
Content
Rated for 3+
Current Version
1.1.2
Requires Android
4.0.3 and up
Updated

Rating
/ 5.0
BeautyCam Selfie - Photos Selfie Portrait Editor help take a selfie with smooth skin and best skin tone without blemish

Easy to use and become a natural beauty just one click. Special and free filters with personality to spice up your selfie.

Change different poses and snap away until you get the desired photo, makeup finished in seconds.

Installed this selfie app with pretty filters, you can take your beauty selfie photos anywhere, anytime.

BeautyCam Selfie - Photos Selfie Portrait Editor specially designed for selfie lovers who can't stop clicking, make your photos lively and colourful with fantastical filters on whole pic or part of it. We have created an amazing selfie camera with effects to enhance the beauty, ensure your picture will be beautiful but still retain the natural beauty. Beautiful Camera is like a magic camera to help you create extremely unique and beautiful selfies.

Create beautiful and natural looking selfie photos every time. Touch up selfies by erasing blemishes, smoothing skin, brightening eyes, whitening teeth, and contouring skin. Make photos pop with filters, blur tools, and enhanced lighting. Get creative with special effects, augmented reality filters, magic brush and so much more!

Features:
Beauty camera and photo filters
Snapshot camera face effect
Adjustable skin tone gives you a radiant complexion.
Filter camera beauty effects
Real-time filter camera
Face makeup camera
Beautify and widen eyes with pouch eliminating to be more charming.
Beauty makeover photo editor
Face makeup photo app
Add stickers. Photo mosaic. Add text on photo. Crop, rotate photos. Adjust the contrast, temperature ...
Unique beauty for you selfie editor and camera
The auto makeup camera app
Professional photo processing makes it possible to possess photo in high quality with a slider.
Selfie stickers camera
Smaller and straight nose in a second with a supernatural way.
Selfie editor makeover effects
Besides powerful makeup function, there are also motion stickers and video camera.
Free selfie editor and camera

With BeautyCam Selfie - Photos Selfie Portrait Editor you can choose different retouching levels and saturation of makeup effect according to your skin tone and specific blemishes. Take a candy selfie with HD Camera, or choose a photo from the gallery, dozens of filters and makeup effects help you to beautify photos in a smart way. One tap to possess models figure by legs and body slimming.