Anti Theft Alarm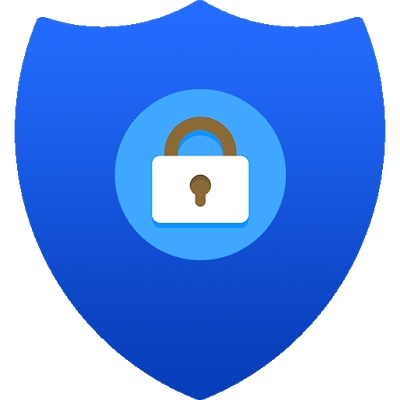 Category
Tools
Installs
10,000+
Size
5.9 MB
Content
Rated for 3+
Current Version
1.1.2
Requires Android
4.4 and up
Updated

Rating
/ 5.0
Anti Theft Alarm or app, secure your mobile phone From unknown person, new style anti theft app, like Don't touch my phone and full battery alarm app. Keep your phone secure with this Mobile Safety Alarm or Theft Security alert app.

Summery Of Anti Theft Alarm and Full Battery Alarm:

If Don't Touch My Phone or free phone security app exist in your mobile phone, then Don't worry No one can stolen and touch your mobile phone without your permission. Take Your mobile Phone any where in your surrounding like room, office, pocket, bag and even you keep mobile on charge, no one can touch your Mobile phone Antifurto de celular or Anti theft Alarm phone Security, because we add new function to anti theft app which is battery alarm full charge. If some one touch your mobile or unplug from charge, will start burglar alarm and you will be active that someone touch your mobile phone with the help of free phone security app. Burglar alarm or theft security alert app is totally customized You can select tone on your choice set grace time, set alarm volume low to maximize Download It Now and keep your mobile secure every time.

How To Use Anti Theft App or full battery Alarm App ?
Login to Anti Theft Alarm Phone Security with your personal Email Id.
The email will be used in future to reset your pin code.
Select Mode which you need to secure your mobile.
The active mode will start burglar alarm to inform you that someone touch your mobile
phone.
Don't worry You can Change the Settings of grace time, volume,tone,help and new Pin
Code
Battery alarm full charge and theft Security Alert
You can Easily activate and deactivate your active service.
Kids, family member or friends can use your mobile, but don't worry Don't touch my
phone will inform you.
Download It now From Play store if you want to Secure your mobile phoner.

Features of Don't touch my phone Or Anti Theft App:
Login Function
Motion detection Alarm
Proximity Alarm
Battery alarm full charge
Anti Theft Alarm phone security
Burglar alarm
Enter Pin to deactivate Security mode
Customize Grace Time
Free Phone Security
Set Tone with you own interest
Set Volume low to maximize
Help Question Answer
Reset Pin Code
Theft security alert
Antifurto de celular
Full Secure if you for get pin You can
Get it with your selected email

Note: if You like Our Anti Theft Alarm phone security or Antifurto de celular then give your feedback and if you think that we add more function related to Don't touch my phone App plus full battery alarm, then kindly share with us, our team will add it. Your feedback will be our compliment.

What's New
Crashes problem solved.
Performance improved.