Yalla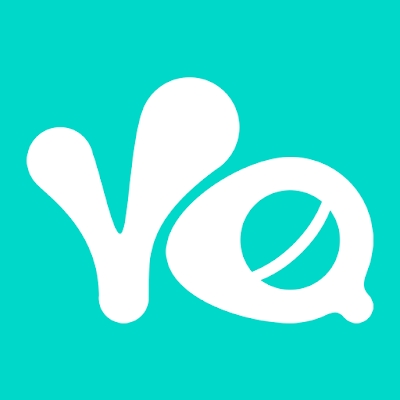 Category
Entertainment
Installs
10,000,000+
Size
54 MB
Content
Rated for 12+
Current Version
2.11.3
Requires Android
4.2 and up
Updated
Jun 14, 2023
Rating
3.9 / 5.0
Yalla is the most popular Live Group Voice Talking and Entertaining Community. Voice Chat and play games with people from nearby or all over the world.

Meet new friends is never easier:
Choose group voice rooms from THOUSANDS live rooms daily, filter rooms by Countries or Topics. 50+ Countries has already been covered, while tons of topics are available to choose.

Party with friends with no distances:
Group voice talk with friends no matter where they are, broadcast your favorite musics inside the room, sing karaokes together, and play a range of games directly in group chat. Let's get the party started.

FEATURES:
TOTALLY FREE — Enjoy free live voice chat over 3G, 4G, LTE or Wi-Fi.
PUBLIC CHAT ROOMS — Browse THOUSANDS live chat rooms from NEARBY or AROUND THE WORLD that cover thousands of topics.
PRIVATE CONVERSATIONS — Start private one-on-one text and voice conversations with your friends from anywhere in the world.
CHAT GAMES — Play games together directly in your chat group!
VIRTUAL GIFTS — Stunning animated gifts can be sent out to express your love.
SHARE and FOLLOW — Share your favorite ROOMS on Facebook, Twitter, Instagram, Snapchat and more, inviting friends and new followers.

Follow us to get the latest news, updates and events:
Facebook: facebook.com/yalla2016/
Website: www.yalla.live

Dear YALLA users, your feedback and suggestions are welcomed to: yallasupport@yalla.live

What's New
Updates:
Fixed the display issue with the numbers of topic followers that are greater than 1,000.
Fixed a bug where the keyboard won't close automatically on some devices.
Fixed a bug where photos can't be selected when changing profile picture.
Fixed a bug that caused animated profile photos to occur.
Other performance improvements.