Rave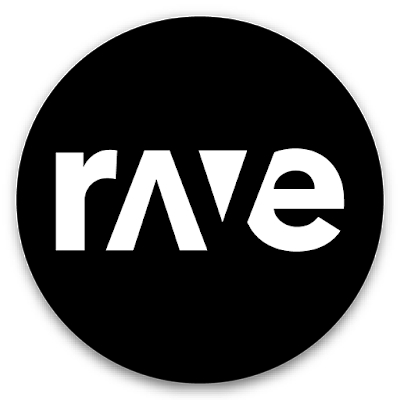 Category
Entertainment
Installs
1,000,000+
Size
22 MB
Content
Rated for 12+
Current Version
3.10.19
Requires Android
4.4 and up
Updated
Aug 29, 2023
Rating
4.0 / 5.0
Everything is more fun with friends. Whether it's the latest Netflix show, or the hottest music video on YouTube, sync up with Rave and never watch alone again.


BINGE Netflix together with friends.
WATCH videos and listen to music with people from around the world.
ENJOY YouTube, Vimeo, Reddit, and more.
UPLOAD your videos to Dropbox and Google Drive for global movie nights.
CONNECT with friends by texting or talking while you watch.
SYNC your phones into an instant speaker system.
JOIN friends on Android, other phones, and even in virtual reality.
CREATE your own mashups by mixing music with RaveDJ.

FOLLOW US
Stay up-to-date with our latest updates and don't miss the best mashups!

Instagram: GetRaveApp
Facebook: GetRave
Twitter: @GetRaveApp

CONTACT US
If you have any questions, suggestions or just want to say hi, reach us at www.rave.io or contact@rave.io

What's New
Thanks for using Rave! This update brings bug fixes and other improvements.