Blizzard Authenticator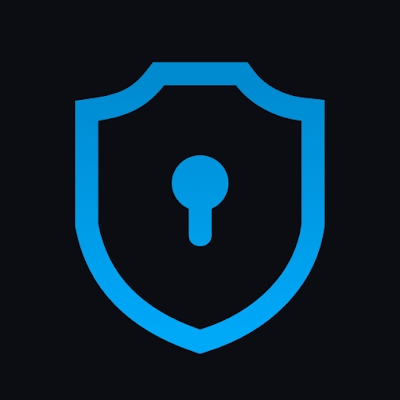 Category
Entertainment
Installs
10,000,000+
Size
Varies with device
Content
Rated for 3+
Current Version
Varies with device
Requires Android
Varies with device
Updated
Aug 11, 2023
Rating
2.8 / 5.0
Protect your Blizzard account and games using our free Mobile Authenticator app!

The app offers two factor authentication, protecting everything from your most storied World of Warcraft characters to your meticulously crafted Hearthstone decks. The authenticator app provides a one-touch button experience so you can approve or decline any login attempt. With the Mobile Authenticator, you can rest easy knowing that your Blizzard account is more secure.

Internet connection required. For more information on how to add the Blizzard Mobile Authenticator to your account, visit https://blizzard.com/support/article/24520.

Note: this app is not compatible with some classic Blizzard games (like Diablo II and Warcraft III).

Languages Supported:
English
Français
Deutsch
Español (Latinoamérica)
Español (Europa)
Português
Italiano
Polski
Русский
한국어 (Korean)
繁體中文 (Traditional Chinese)
简体中文 (Simplified Chinese)
日本語
ไทย

©2019 Blizzard Entertainment, Inc. All right reserved. Android is a trademark of Google Inc. All other trademarks referenced herein are the properties of their respective owners.

What's New
Our team has been hard at work making fixes to our Push Notification system, ensuring you always receive them!