Crunchyroll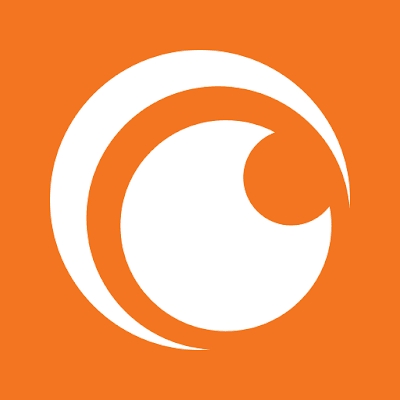 Category
Entertainment
Installs
10,000,000+
Size
Varies with device
Content
Rated for 12+
Current Version
Varies with device
Requires Android
Varies with device
Updated
Aug 15, 2023
Rating
4.4 / 5.0
Watch Japan's most popular anime with Crunchyroll. Watch new shows like Dr. STONE, Fire Force, To the Abandoned Sacred Beasts, Is It Wrong to Try to Pick Up Girls in a Dungeon?, Demon Slayer: Kimetsu no Yaiba, Black Clover, One Piece, Naruto, and more! Plus, watching Crunchyroll's licensed content supports the creators who work to bring you awesome anime every week.

Start watching the world's largest anime library now for free, or try Crunchyroll Premium FREE for 14 days. Sign up via the Crunchyroll app now!

Premium means:
No ads.
New episodes one hour after airing in Japan.
Watch on all of your favorite devices.

What's New
Minor behind-the-scene changes and bug fixing.