Leisure Music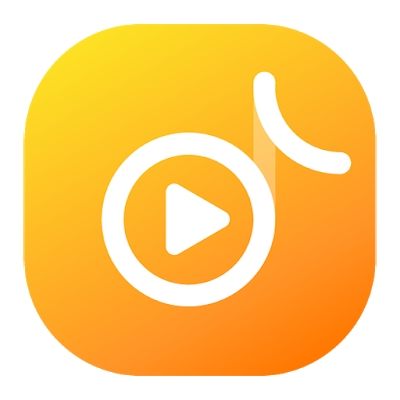 Category
Entertainment
Installs
1,000,000+
Size
8.5 MB
Content
Rated for 12+
Current Version
3.0.0
Requires Android
5.0 and up
Updated

Rating
/ 5.0
Wherever you are from, you can enjoy free music by using Leisure Music. It contains many enchanting genres. It can make you satisfied when you have free time to relaxed.

Features:
The most popular music will be recommended to make you relaxed.
There is a large number of songs which are performed by different artists.
You are able to search the songs you like.
Because of the beautiful user interface, users can be enjoyable.
The songs can be classified by genres, artists and albums.

Come and have fun here!!!