Voice Changer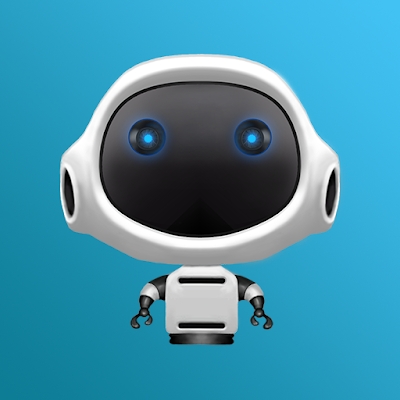 Category
Entertainment
Installs
10,000,000+
Size
6.3 MB
Content
Rated for 3+
Current Version
1.1.27
Requires Android
4.1 and up
Updated
Mar 23, 2023
Rating
4.2 / 5.0
This is the best app for changing your voice by applying effects on the audios.
It is very simple to use and can generate fantastic and funny effects.

Features:
Record audio and apply an effect on it.
Open an audio and apply an effect on it.
View, edit the saved audios.
Share the saved audios to your friends via Bluetooth, or social networks.
You can also apply the listed effects multiple times to generate tons of different effects for your voices.

What's New
1.1.27:
1.0.88:
1.0.82:
1.0.80:
1.0.79:
Bug fixed, add 2 more effects, add progress indicator when playing effects.
1.0.78:
Bug fixed, and add 11 more effects.
1.0.9:
1.0.8: