IELTS Word Power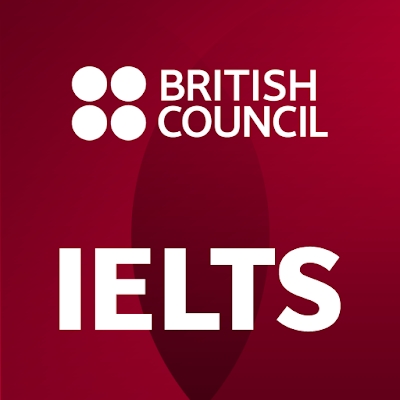 Category
Education
Installs
1,000,000+
Size
23 MB
Content
Rated for 3+
Current Version
2.1
Requires Android
4.1 and up
Updated

Rating
/ 5.0
IELTS Word Power is a vocabulary practice app offered by the British Council. With over 100 questions to test your word power, this app helps you improve your English and get ready for IELTS.

IELTS Word Power allows you to:
Learn English and improve your vocabulary.
Prepare for the IELTS test.
Find the nearest British Council IELTS test centre.

What's New
Bug fixes and improvements.