Elevate - Brain Training Games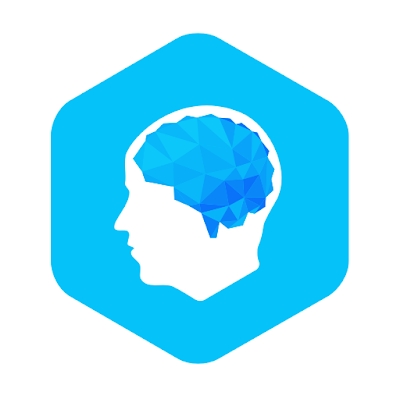 Category
Education
Installs
10,000,000+
Size
Varies with device
Content
Rated for 3+
Current Version
Varies with device
Requires Android
Varies with device
Updated
Aug 28, 2023
Rating
4.0 / 5.0
Elevate is a brain training program designed to improve attention, speaking skills, processing speed, memory, math skills, and more. Each person is provided with his or her own personalized training program that adjusts over time to maximize results.

The more you train with Elevate, the more you'll improve critical cognitive skills that are designed to boost productivity, earning power, and self-confidence. Users who train at least 3 times per week have reported dramatic gains and increased confidence.

Elevate offers a 14-day free trial as well as a free version. To access the free version, tap the X in the upper left-hand corner after you sign up for an account.

FEATURES
35+ brain games for critical cognitive skills like focus, memory, processing, math, precision, and comprehension.
Detailed performance tracking.
Personalized daily workouts that include the skills you need most.
Adaptive difficulty progression to ensure your experience is challenging.
Workout calendar to help you track your streaks and stay motivated.
And more!.

IN THE NEWS

CNET
"Elevate comes out ahead" in the battle of the brain training apps.

Wall Street Journal
Compared with other brain games, "I prefer Elevate the most."

Washington Post
Elevate is a "cognitive pick-me-up" with games that are "good for mental breaks throughout the workday."

RESEARCH BEHIND ELEVATE
Elevate's brain games are designed in collaboration with experts in education and are based on proven educational techniques. Elevate's brain training algorithms draw from cognitive research in attention and memory studies to develop a personalized training program for each user.

What's New
New content added to Adjective Recall, Agility, Commas, and Memory.
Various bug fixes and improvements throughout the app.