IELTS Prep App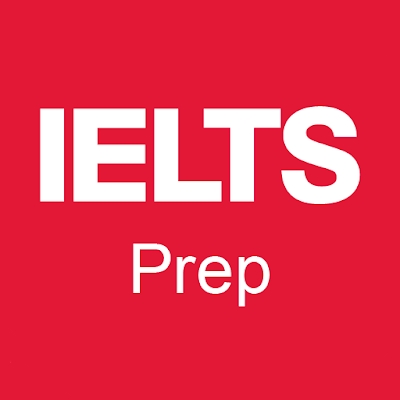 Category
Education
Installs
1,000,000+
Size
29 MB
Content
Rated for 3+
Current Version
8.8.0
Requires Android
4.1 and up
Updated
Mar 1, 2023
Rating
4.1 / 5.0
Prepare for your test with help from British Council, the English language experts.

Prepare with confidence for your upcoming IELTS Academic or General Training test. The IELTS Prep App gives you instant, unlimited access to all the right tools you need to prepare for your test – anytime, anywhere.

Developed by the British Council, the world's English experts, who have helped more than 100 million people improve their English, the easy-to-use app lets you practice on questions similar to the ones you'll face in the test. When the day arrives, you'll know exactly what to expect.

TOP FEATURES:

Comprehensive overview of the IELTS tests
Practice your Listening, Reading, Writing and Speaking skills with our expert tools

Free practice tests
Prepare for the types of questions you'll find in the test

Grammar exercises
Improve your understanding of tenses and other key English grammar, track your progress with quizzes

OTHER FEATURES:
Videos of IELTS speaking interviews.
Useful tips and hints for the IELTS test.
Assessment criteria explained.
Vocabulary exercises.
Create a countdown for your test date.
Quizzes to test your knowledge of the IELTS test.
Track your progress.
Preparation checklist.
Blog posts.

Download the IELTS Prep App and start practicing for your test today! Boost your chances of getting the IELTS score you deserve.

What's New
Bug fixes and improvements.