Learn German free for beginners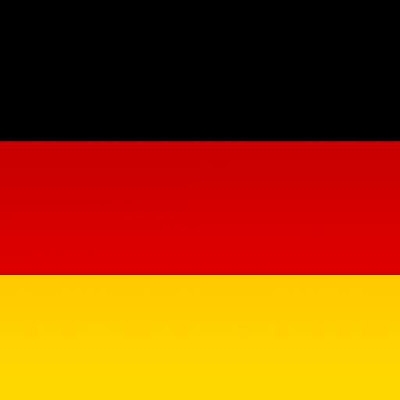 Category
Education
Installs
1,000,000+
Size
9.8 MB
Content
Rated for 3+
Current Version
4.9
Requires Android
4.0 and up
Updated
May 17, 2023
Rating
4.7 / 5.0
How to Learn German! The German game for beginners

- Free


- Offline


- Lessons and exercises to practice ( read, write and speak ) this language by yourself

- 4 activities and exam - test for each topic.

- 36 topics and 3 levels


Basic: Alphabet letters , Numbers , Colors , Verbs , Food …
Intermediate: Week Days , Animals , Clothes , Body …
Advanced : Sports , House , Christmas , Music , …

500 words with image and audio , to study vocabulary

Native German pronunciation ( Germany )

Learning German fast at home with our course in your mobile / tablet

You will not need an English to German translation or a dictionary anymore!

Learn to speak German, English , Spanish, Portuguese, French, Italian with our apps

One of the best games to learn languages

Copyright:
IMPORTANT: We are owners and have copyright of all sounds words.
Images have been obtained under licensed Creative Commons CC0.

What's New