Fast Translator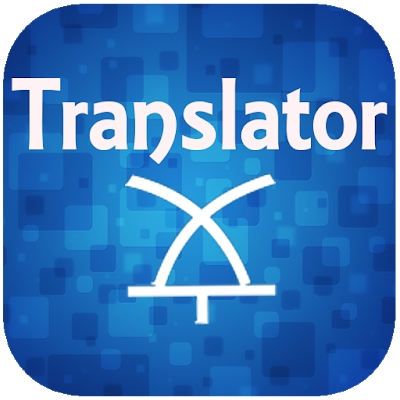 Category
Education
Installs
100,000+
Size
2.6 MB
Content
Rated for 3+
Current Version
1.0
Requires Android
4.0.3 and up
Updated

Rating
/ 5.0
Fast instant translator in all languages: This application enables you to translate the texts of all languages is an application that enables the ordinary or professional user to translate texts in all languages in a fast and simplified way.

Quick instant translation application is an instant translator to translate words, sentences and phrases for all languages works without the net tarjama fawriya.

Dictionary of translation from Arabic to English and French Arabic is an application that translates words from English to Arabic and Arabic English and Kada from Arabic to French or vice versa without to the Internet.

Contains more than 50 thousand words, the most common in the French and Arabic languages, to assist you in a quick simultaneous translation of all the basic daily texts and to have help in your studies.

This dictionary is very useful for students who study French and English as a second language and for everyone interested in studying French and English in Study or everyday life.

Easy dictionary and interpreter to study French and English language in study, simple contains a large number of words and meanings translation.

Interpretation helps you understand all terms in all languages.

This instant translator contributes to improving your linguistic output and memorizing translated words and phrases with ease.

Quick translation facilitates communication with all dialects by translating the text in the application with ease and you can also use images to translate it to any language you want.

The fast instant translation application is considered one of the best applications in this field because it helps you and shortens the time for you to communicate and also has an Arabic and English Arabic dictionary for any language you want with the press of a button
Do not hold back on us by evaluating our application if you like it.